Marilsa Bayne - Co-Founder and COO
Marlisa Bayne, commonly known as Mari, serves as the COO and co-owner of the company. With a professional journey beginning in 1982 in Connecticut and extending through New York and Florida, Mari brings over 30 years of exclusive experience in the legal community. Mari gained significant expertise in the field of adoption, serving on the Board of Directors for various organizations such as Jeremiah's Child and Mary's Shelter.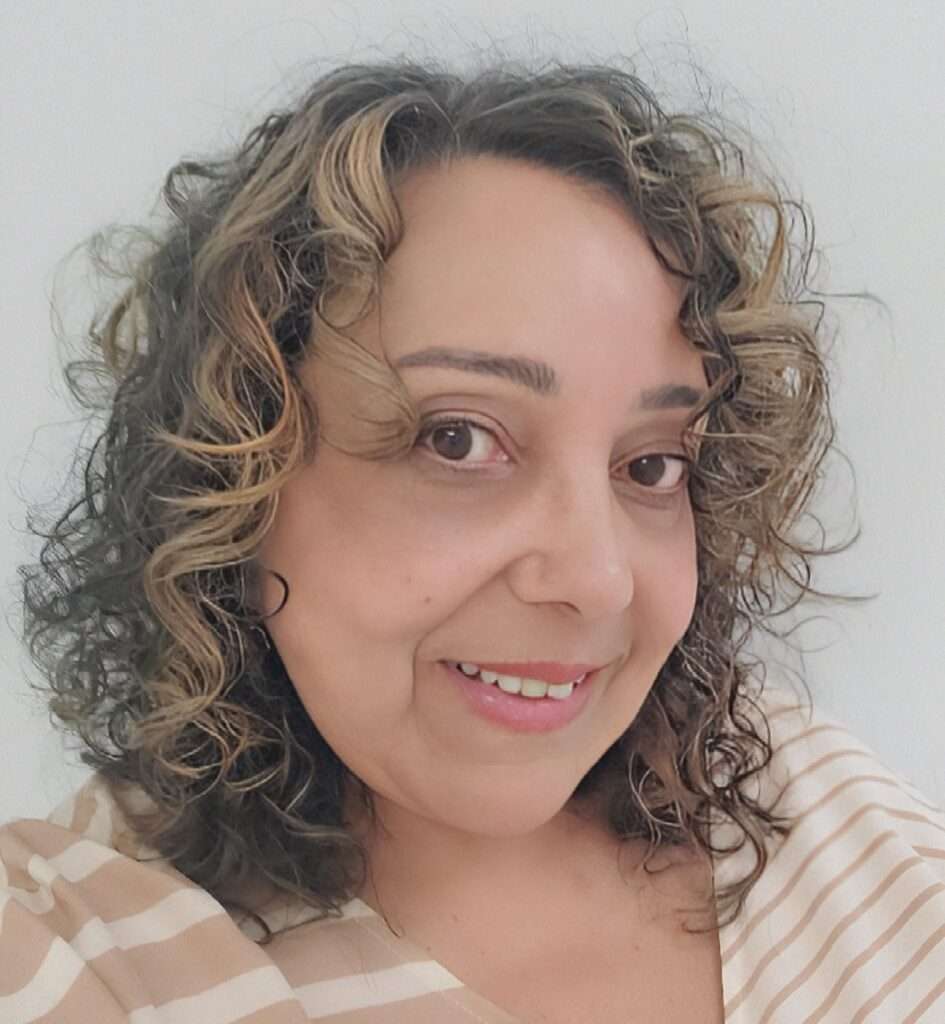 She was also a director at large for the Florida Adoption Council (FAC) from 2008-2011 and chaired the FAC Annual Conference Committee, planning advanced adoption training statewide. This expertise in adoption culminated in invitations to lecture on Practical Adoption Procedures and Processing at Barry School of Law in Orlando, Florida.
Fluent in both English and Spanish, Mari previously served the State of Connecticut as a Simultaneous Courtroom Interpreter. In her current role, she is also a certified online notary who specializes in online notarizations in the Spanish language. Mari's lifelong passion for community service extends beyond her professional role; she is an avid reader and a staunch advocate against animal cruelty, actively promoting pet adoptions through rescue organizations and no-kill shelters.
John Bayne - CEO and Co-Founder
John Bayne is the CEO and co-owner of our company. He retired after a distinguished 30-year career as a Police Sergeant. John's numerous law enforcement roles included serving as a homicide detective, 911 communications center supervisor, and accreditation manager.
He was recognized as the 2021 Notary of the Year by the National Notary Association.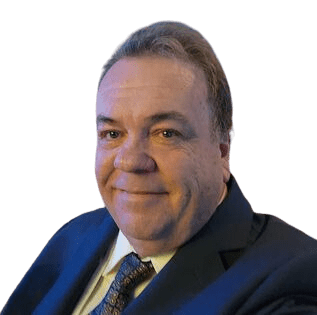 John also serves as a certified online notary and is specifically responsible for coordinating all of our international online notarizations. In his leisure time, John enjoys amateur radio, riding his motorcycle, and fishing.
Amanda Bayne - Office Manager and Director of Notary and Financial Operations
Amanda Bayne joined the company in 2019 as a receptionist and quickly rose to the role of Office Manager. She is responsible for managing the day-to-day operations and all the financial aspects of the business.
Amanda also has responsibilities related to apostilles and performs online notarizations. She supervises the nonlawyer preparation of a range of estate planning documents, from wills and powers of attorney to advance directives and lady bird deeds.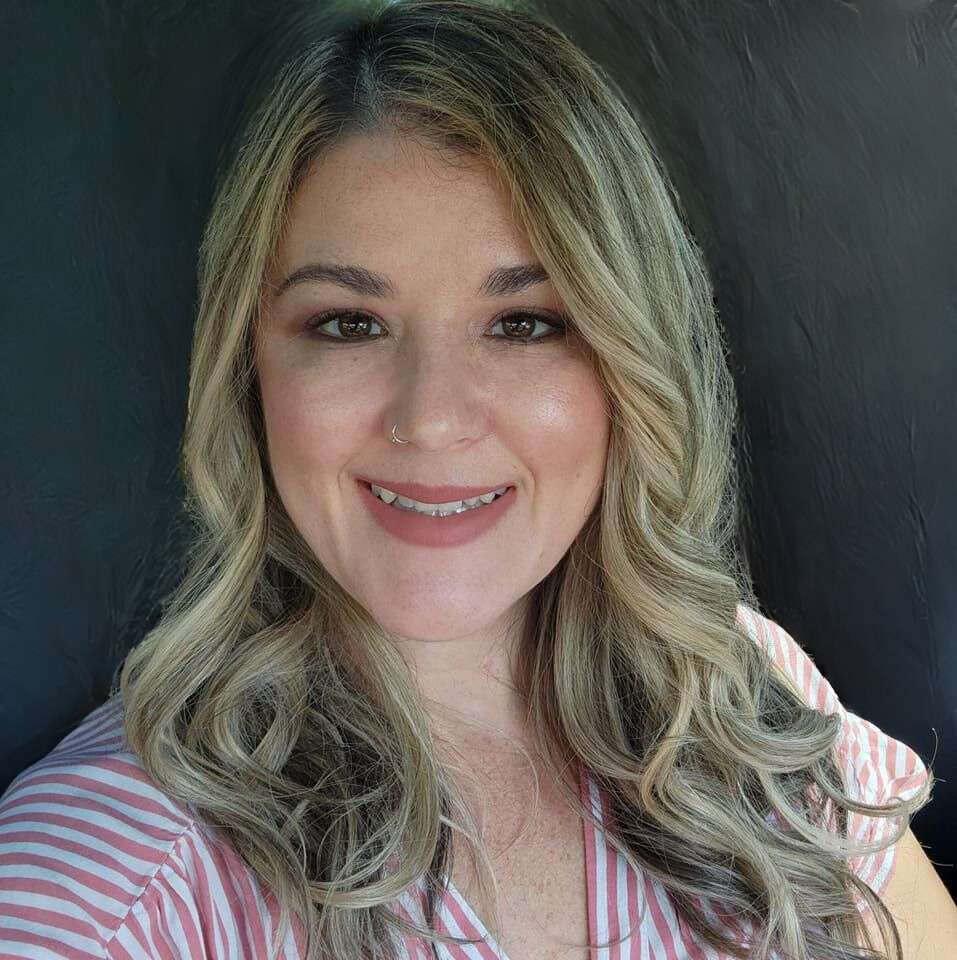 Linda Bayne - Remote Online Notary, Apostille Agent, CRM Manager, and Document Technician
Linda Bayne is a multi-faceted team member who joined in 2021. As a Remote Online Notary and Apostille Agent, she is responsible for providing online notarizations worldwide and managing apostille projects for Florida and federal documents. Linda also oversees our CRM technology and creates and maintains system automations. Additionally, she is a Document Technician, focusing on divorce and estate planning document preparation.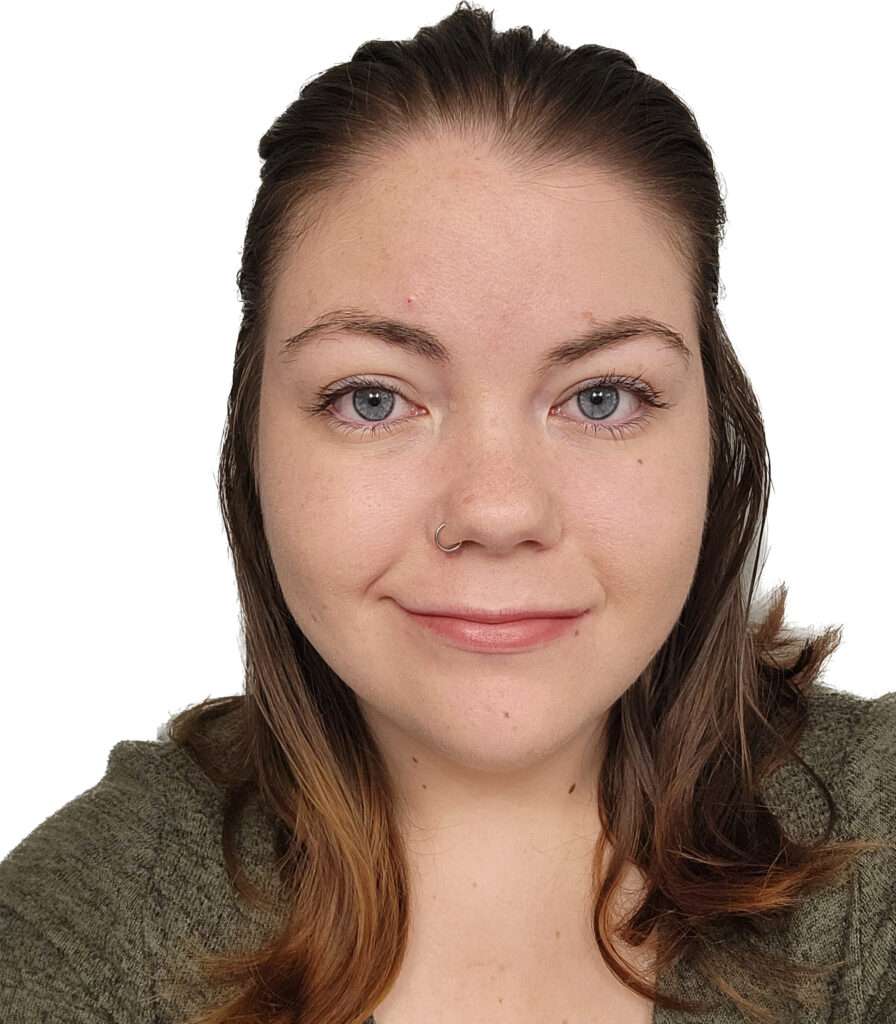 Aimara Rivera - Document Technician for Family Adoptions and Florida Summary Administration
Amiara Rivera, or 'Ami,' specializes in nonlawyer document preparation for family adoption and Florida Summary Administration. She joined the team in 2021 and has been instrumental in designing and maintaining all of the customer management systems related to her areas of expertise.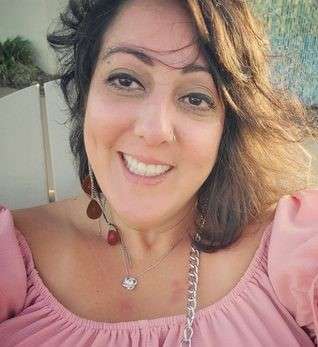 As a family-owned business anchored in Florida, our team is committed to providing quality, nonlawyer document preparation, online notarization, and apostille services at an affordable price. With our diverse skills, extensive experience, and community-focused values, we are here to assist you with your document and certification requirements. Thank you for considering our team for your needs.