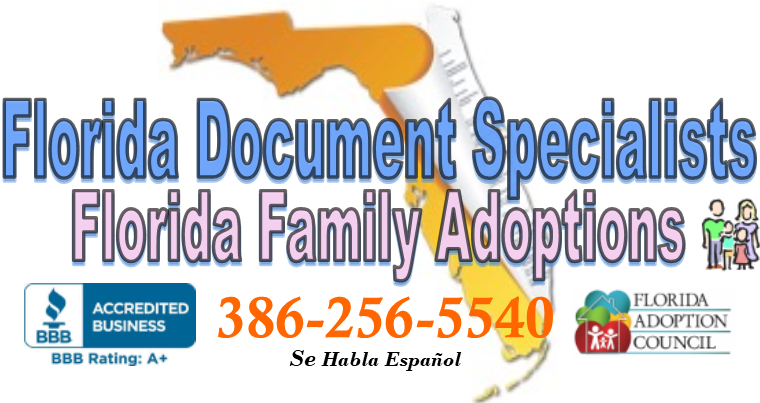 In Florida, you have a constitutional right of access to court, even if you cannot afford an attorney or choose not to hire one.

 
There are legal matters in Florida that can be resolved without hiring a lawyer.  Depending upon your situation, you can avoid unnecessary and often excessive legal fees by preparing your own Florida court forms and legal documents and filing them yourself.  Citizens who represent themselves are called pro se litigants, which means, "self represented."
Preparing your own Florida court forms can be intimidating and stressful, but remember, doing it by yourself doesn't mean that you have to do it alone.  
If you've determined that your legal matter doesn't require legal advice or representation, you may have sensible options that could save you thousands of dollars in legal fees.
Our Most Popular Services

Our mission is to help pro se parties achieve their goals with increased confidence.
We provide courteous, professional, and affordable clerical and procedural assistance that so our self-help customers can prepare and file a variety of Florida court documents on their own.
We will prepare all of your Florida court forms or immigration documents using the factual information you provide.  When your legal documents are completed, all that is left is for you to review and sign them.  We will provide the required witnesses and notarizations, and we will even file your case for you and help you monitor it, all at no additional charge.
When you do business with Florida Document Specialists, there are no hidden fees, and if we cannot help you, we will tell you up front so you won't waste your time or money.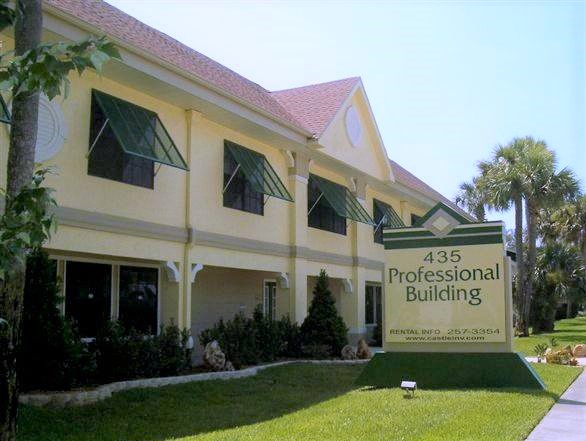 Florida Document Specialists has earned BBB Accreditation and an A+ rating with the Central Florida Better Business Bureau and has become Florida's premier, nonlawyer legal document preparation company.   We encourage you to read real customer reviews at the Central Florida Better Business Bureau and become one of our over 1700 followers on Facebook.
Please take time to  read our DISCLOSURE FROM NONLAWYERS, our POLICIES, and this informative CONSUMER INFORMATION PAMPHLET published by the Florida Bar.  The pamphlet discusses problems you can encounter by using a nonlawer instead of an attorney, and it explains why Document Preparers working with the general public are not permitted to use the title of "Paralegal", unless they are supervised by a licensed Florida attorney who is responsible for their work.
Thank you for taking the time to browse our website.  We look forward to the opportunity to serve you!