Welcome to Florida Document Specialists and Florida Family Adoptions
Since 2014, our dedicated team of non-attorney specialists has been committed to providing outstanding document drafting services to self-represented parties in Florida. We take immense satisfaction in offering courteous, professional, and cost-effective support to clients who need assistance preparing documents for pro se court submissions or for immigration purposes.
Our empathetic staff understands the importance of your goals and, as such, we approach each project with utmost care and meticulous attention to detail. We recognize that preparing and organizing legal documents can be both daunting and confusing, so we are here to help you navigate the administrative and procedural aspects of your case by leveraging publicly accessible resources.
With our expert guidance, you can have peace of mind that your documents will be precisely and proficiently drafted based on the written information you supply, allowing you to concentrate on what truly matters for you and your family.
Excelling in Florida Document Preparation - Our Specialization is Our Strength
We provide services for people who have decided that they don't need legal advice or representation but still need help in preparing court forms and documents.
By utilizing our services, you have the potential to save a substantial amount of money that would otherwise be spent on costly legal fees.
Expertise Unleashed: Focused Services Leveraging Our Team's Niche Knowledge and Experience
While we take extraordinary pride in offering a comprehensive suite of document preparation services for relative, stepparent and adult adoptions, divorce, summary administration, estate planning, deeds, and immigration matters, our expertise extends beyond document preparation.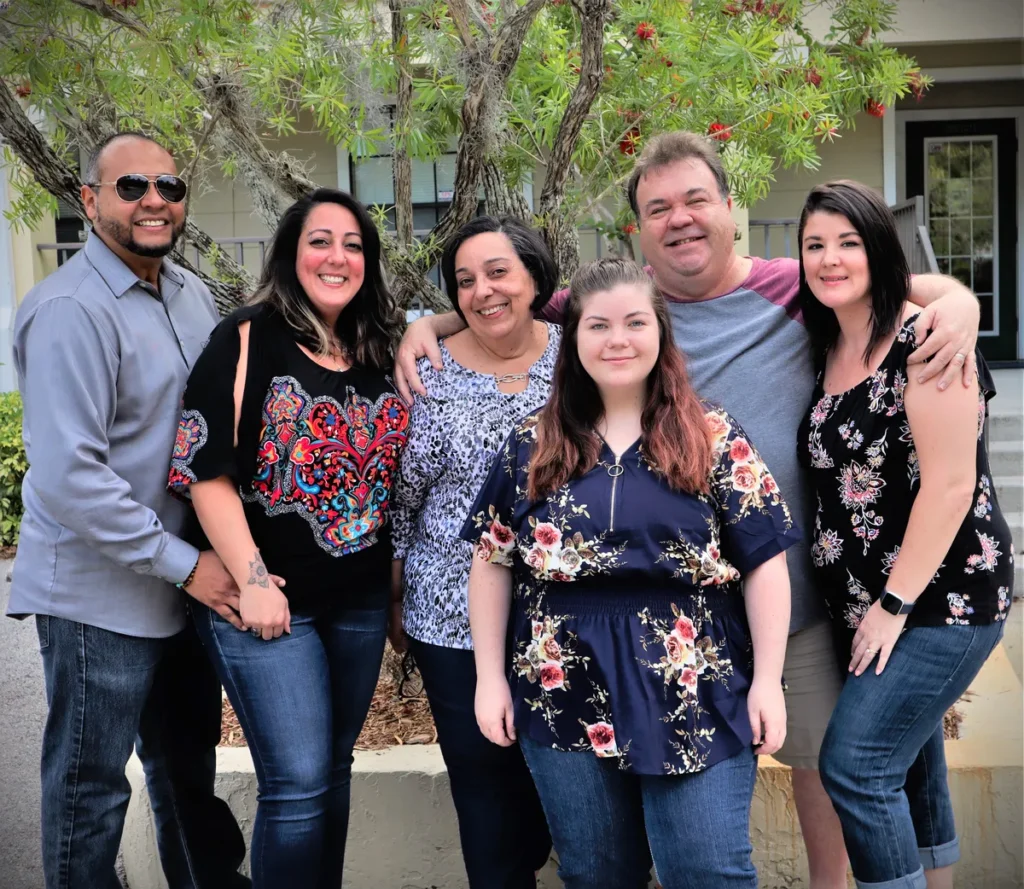 Access to Justice: Empowering Pro Se Litigants
As an American citizen, you have a constitutional right to access the courts to pursue a legal matter, regardless of whether you can afford legal representation. This means that if you cannot afford an attorney or choose not to hire one, you still have the right to file cases and represent yourself in court as a pro se litigant.
While some legal matters require the assistance of an attorney, others can be resolved without one.  In these cases, preparing your own legal documents can be an empowering and cost-effective option.  Self-representation is not for everyone, but if you are up for the challenge, the rewards can be significant.
If you have decided that you do not require legal advice, you might consider using our nonlawyer document preparation services. These services can help you prepare your documents accurately and efficiently, potentially saving you money. While document preparation services are not a substitute for legal advice, they can be a valuable resource for pro se litigants who want to represent themselves but need assistance with the paperwork.
Preparing your own legal documents may seem intimidating and stressful, but doing it yourself doesn't mean that you must do it alone. Our team is here to provide clerical and procedural support and guidance. 
In essence, access to justice means giving individuals the power to exercise their legal rights, no matter their financial circumstances. The option to represent yourself as a pro se litigant enables you to take charge of your legal case and pursue your desired outcome on your own terms. By utilizing the appropriate resources, you can more confidently navigate the legal system and increase your chances of achieving a favorable outcome.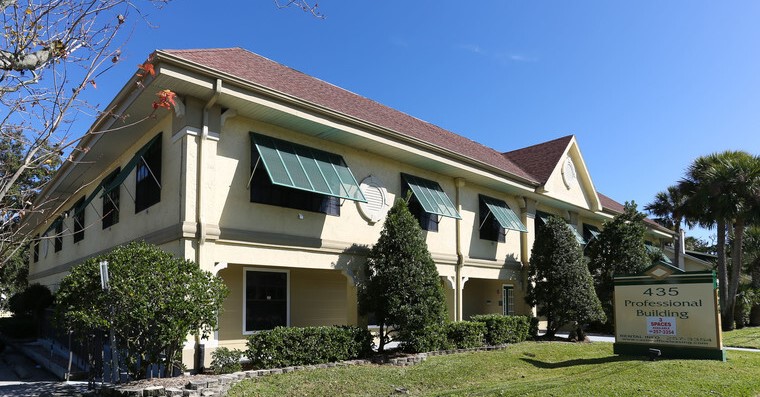 While self-prepared legal documents can be a cost-effective option, it's important to recognize that matters that seem simple at first can sometimes become complicated.
Please take time to read our Disclosure from Nonlawyers, and this informative consumer information pamphlet published by the Florida Bar.  It discusses problems you may encounter by working with a nonlawyer instead of an attorney, and it explains why document preparers working with the general public are not permitted to use the title of "Paralegal" or "Legal Assistant", unless they are supervised by a licensed Florida attorney who is responsible for their work.
Thank you for taking the time to browse our website.  We hope you find it interesting and informative.
We look forward to the opportunity to be of service.