The Gold Standard in Legal Document Preparation, Online Notarization, and Apostille Services
Since 2014, we've been pioneers in the world of non-attorney legal document preparation and eFiling services for self-represented individuals in Florida. We have crafted professional and budget-friendly solutions to help those taking the pro se route with court submissions, as well as immigration-related documents for USCIS. Furthermore, our remote online notarization and apostille services have set an industry gold standard, reflecting our unwavering commitment to quality and innovation.
Your Trusted Partner for Legal Document Preparation and More
Unleashing Expertise Across Domains
Focus on What Truly Matters
Navigating legal documents can be overwhelming, but we're here to simplify the process. Using the information you provide in writing, we skillfully draft and file your documents, and offer notarization or apostille services as needed. This enables you to concentrate on what's most important to you, knowing that these detailed procedures are handled with care and precision, based on your specific requirements.
Access to Justice: Empowering You
Take control of your legal documents with our expert nonlawyer support. While it's your right as an American citizen to access the courts without an attorney, we understand that professional guidance can be invaluable. We stand by pro se litigants like you, offering assistance to navigate the clerical and procedural elements of the legal system. Our focus is on providing support with confidence, affordability, and attention to detail, based on the information you provide, without replacing the advice of a legal professional when needed.
We Are Not Attorneys or Paralegals
While our services can play an essential role in supporting your legal document needs, it's important to recognize that they are not a substitute for legal advice. We encourage you to conduct thorough research or consult with relevant legal resources, such as Florida's state courts or local bar associations, to understand your unique situation.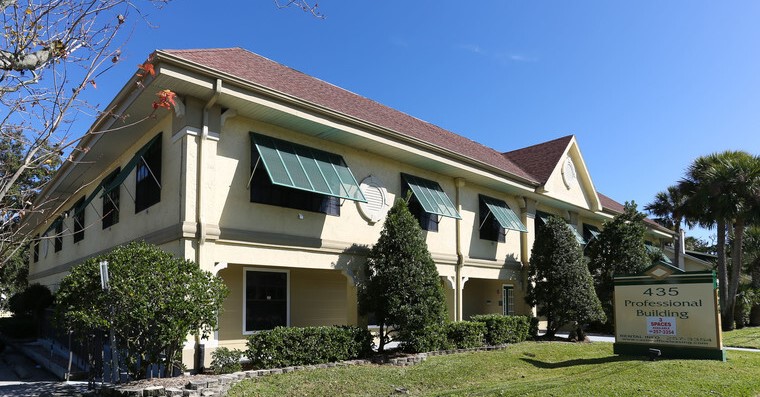 Depending on your case's complexity, seeking an attorney's guidance may be a wise decision. Our commitment is to assist you with precision and care, always acknowledging the distinct role of professional legal consultation when required.
Reach Out Today and Let Us Simplify Your Journey Together
Embark on your journey with the confidence of having a dedicated and expert non-attorney team by your side. At Florida Document Specialists and Florida Family Adoptions, we believe in simplifying complex tasks, demystifying intricate procedures, and putting the control back in your hands. Whether it's document preparation, online notarization, or any of our other specialized services, our tailored and accessible solutions are just a click away. Reach out today, and let's transform your needs into seamless success, together.