The Trusted Choice for Online Notarization, Serving U.S. and International Signers
When you need accuracy and professionalism, Florida Document Specialists sets the gold standard for remote online notarization, both in the U.S. and internationally. Award winning pioneers in Florida's online notary landscape, we seamlessly blend years of expertise with cutting-edge technology to serve clients, no matter where they are in the world or what language they speak.
No Lines, No Wait, Just Simple and Secure Service. Book Today
Legal in All 50 States: Online Notarization Made Easy!
 International Service Available - Se Habla Español
Schedule Your E-Notary Now
Pioneering Excellence in International and U.S. Online Notarization and Apostille Services
We're proud to have been at the forefront since our inception in 2014. Evolving from our early beginnings, we launched our acclaimed remote online notary and apostille services in January 2020, quickly becoming a trusted ally for esteemed clientele including Fortune 500 companies, national law firms, and celebrities. With an unwavering commitment to discretion and professionalism, we've set the gold standard in the industry.
Technological Mastery for Security and Efficiency
Harnessing the power of advanced RON technology combined with stringent identity verification systems, we ensure secure and efficient notarizations. Our methods not only comply with Florida's strict regulations but also set benchmarks for others in the industry.
Pioneers in International Online Notarizations
Where most online notary platforms falter, we flourish. Our services are not constrained by borders. For non-U.S. citizens based outside the States, we offer unparalleled service, ensuring that geographical distance doesn't impede your need for professional notarizations.
Prioritizing You: Our Client
At the heart of our operations is the client. With multi-channel communication options, from calls to emails, we are always within your reach. Every step with Florida Document Specialists assures accuracy, security, and unmatched peace of mind.
Bridging Language Barriers: Expanding Our Foreign Language Notarization Service
Our commitment to pioneering excellence has always been rooted in understanding and addressing the evolving needs of our clients. In this spirit, and in response to the increasing demand for foreign language notarization, we're thrilled to introduce our top-tier professional translation service. This enhancement is specifically designed to cater to our international clientele who require notarizations in languages other than English and Spanish.
Diverse Language Offerings
Beyond our core English and Spanish notary services, our foreign language notarization now incorporates live translation in German, French, Russian, Portuguese, Italian, Chinese (Mandarin), Arabic, and Slovakian. Our repertoire is constantly expanding to ensure inclusivity and accessibility for our diverse clientele. If you don't see your required language listed, please inquire with us, as we frequently update our offerings and might have added it to our services.
A Seamless Foreign Language Notarization Experience
Our foreign language notarization service ensures that clients, the notary, and the translator are cohesively connected on an audio/video call. This collaborative environment guarantees that all parties are on the same page, streamlining the notarization process irrespective of language barriers.
Continued Excellence in Foreign Language Services
Even with the addition of this new feature, our unwavering dedication to professionalism, discretion, and excellence remains paramount. As leaders in foreign language notarization, we continue to redefine standards in international online notarization services.
At Florida Document Specialists, we believe that language should never hinder one's access to trusted and professional notarization. We're eliminating language barriers, one translation at a time.
Our Dedication to Mastery
Training isn't just a requirement for us—it's a hallmark. Our notaries are equipped to deal with intricate transactions, treating each document with the respect and attention it deserves. This dedication to perfection is why industry giants and individuals alike entrust their crucial documents to us.
Trust, As Verified by the Best
Our commitment to excellence hasn't gone unnoticed. Accredited by the Central Florida Better Business Bureau and consistently garnering 5-star reviews, our services remain A+ rated. Whether you're an individual or a high-profile enterprise, expect unparalleled service.
Experience the Florida Document Specialists' Distinction
In a world where trust, expertise, and meticulous attention to detail are paramount, let Florida Document Specialists be your first choice. Where every signature counts, we make every moment matter.
Companies That Place Their Trust in Florida Document Specialists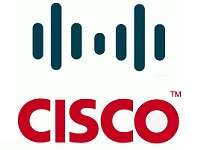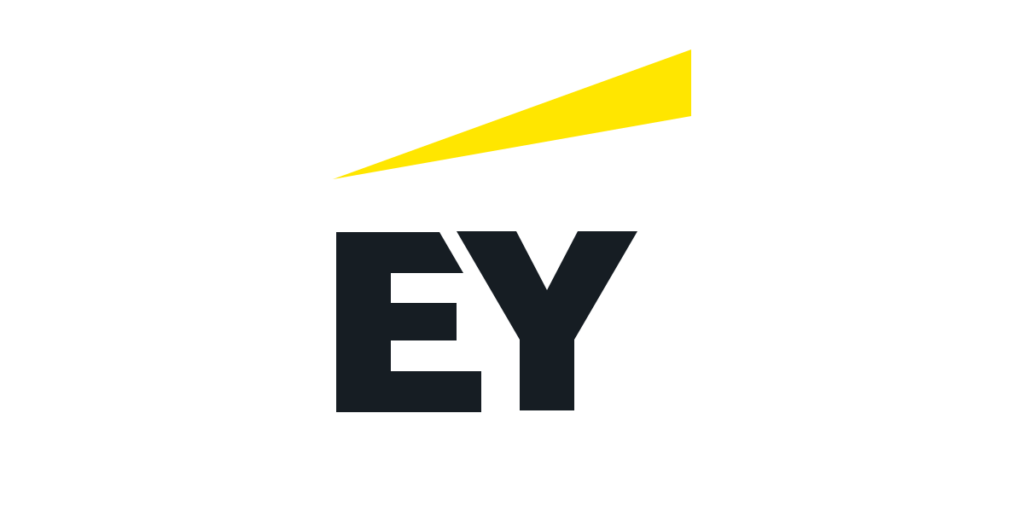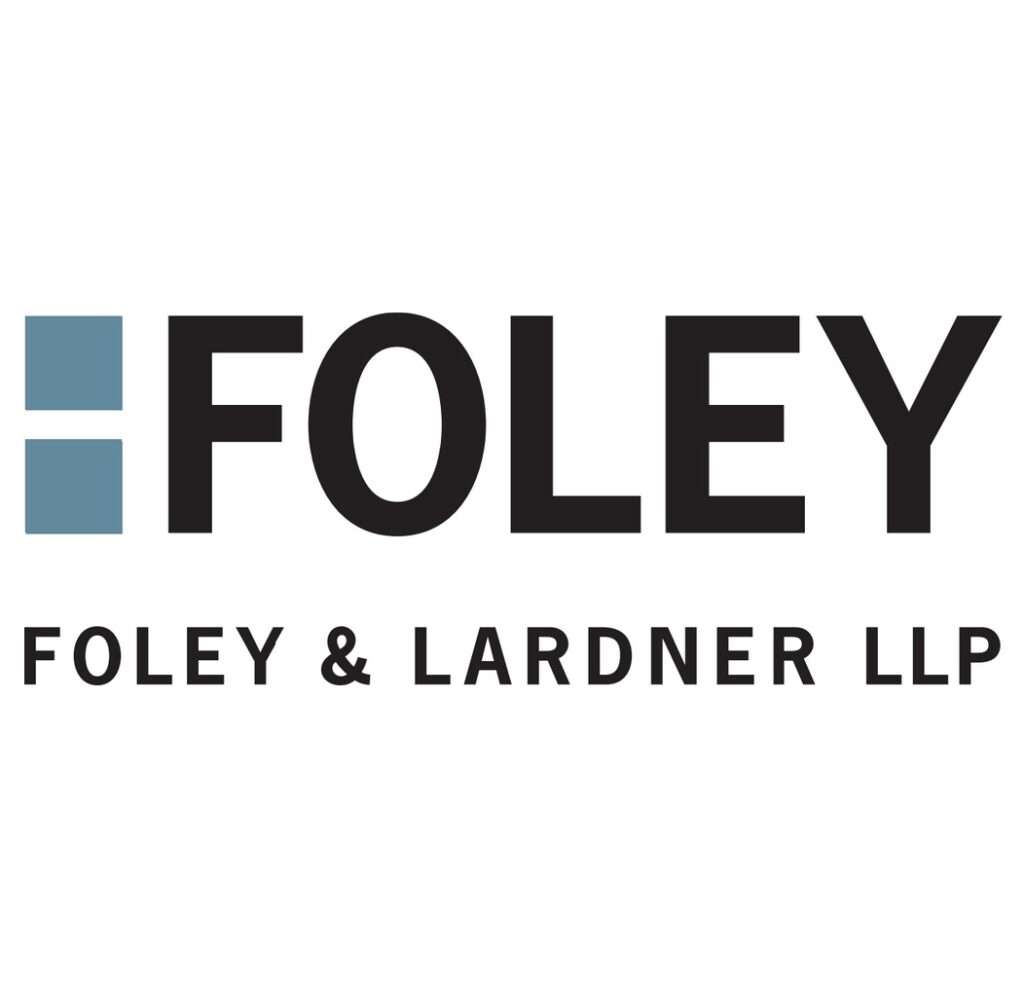 Not ready to get started?  Use the form below to contact us.
Frequently Asked Questions (FAQ)
System Requirements
Desktop or laptop computer, tablet, or smart phone with a working camera and microphone.
A reliable, high-speed internet connection.
Up-to-date web browser and operating system. 
Each signer must have their own email address.
Signers need to be fluent in either English or Spanish, or they can utilize our foreign language translation service.
Accepted forms of photo identification:
U.S. Passport
A Passport from Any Country
Florida Driver License or ID Card
Driver License or ID Card Issued by any U.S. State or Territory
Driver License or ID Card Issued by Canada or Mexico
An identification card issued by the United States Bureau of Citizenship and Immigration Service
U.S. Uniformed Services ID Card
Photo identification must be current or have been issued within the past five (5) years.
Personal Requirements
Individuals who are 18 years or older can be signers, regardless of their nationality or where they are located worldwide.
 Since we employ cutting-edge biometric ID verification methods rather than outdated KBA techniques, there's no need for signers to have a social security number or credit history.
Document Requirements
The document can be in any language, but the notarial wording must be in English.
All required fields in the document must be completed; no information spaces should be left blank.
Before their online appointment, signers should ensure they have read the documents they'll be signing. Our notaries cannot offer legal advice or comment on the documents' content or adequacy. If attorneys or other parties are submitting notarization orders on behalf of someone else, they should make certain that the signers are familiar with the documents and have had any questions addressed.