A Critical Choice: What Every Birth Mother Should Know About Adoption When DCF Appears at the Hospital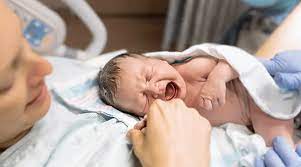 DCF'S presence in the maternity ward often incites fear and confusion, but know this: you have options for family or private adoption that are rarely spelled out for you by hospital staff or DCF representatives. This comprehensive guide is designed to equip you with indispensable information about your choices, specifically focusing on relative and private adoption options.
DCF in the Delivery Room: The Silent Void of Information
The presence of DCF often comes as an unexpected and unwelcome surprise. Their interventions typically stem from a range of concerns, from drug exposure in newborns to doubts about parental suitability. Even though the option of a family or private adoption exists, you might not hear about it due to internal hospital policies, ignorance, or even a willful withholding of information by DCF or medical personnel.
Time is of the Essence: Why Quick Decision-Making is Crucial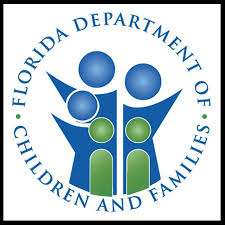 Unlocking Your Adoption Options in Florida
You still retain your right to place your child for adoption with a loving family of your choice, even with DCF's looming presence. This is a vital piece of information that often remains unshared. You have primarily two routes to consider: private and relative adoption.
The Simplified Path: Relative Adoption through our nonlawyer service: Florida Family Adoptions
Relative adoption is a simpler, faster route, particularly when facilitated through services like those offered by Florida Family Adoptions. We specialize in providing non-lawyer document preparation services, tailored for both birth parents and adoptive families. Our services include:
Filing cases
Remote online notarization straight from the hospital room to facilitate signing of consents
eFiling services
Preparing final judgments for court and obtaining the judge's signatures
Many families eligible for relative adoption can also qualify for a determination of civil indigency, which waives court filing fees, further streamlining the process.
A Comprehensive Alternative: Private Adoption
If relative adoption is not feasible, you can opt for private adoption. There are numerous qualified adoptive families who have already completed mandatory home studies as per DCF rules, and they are eagerly awaiting the opportunity to provide a loving home to a child in need. You have the power to select a family that aligns with your wishes for your child's upbringing.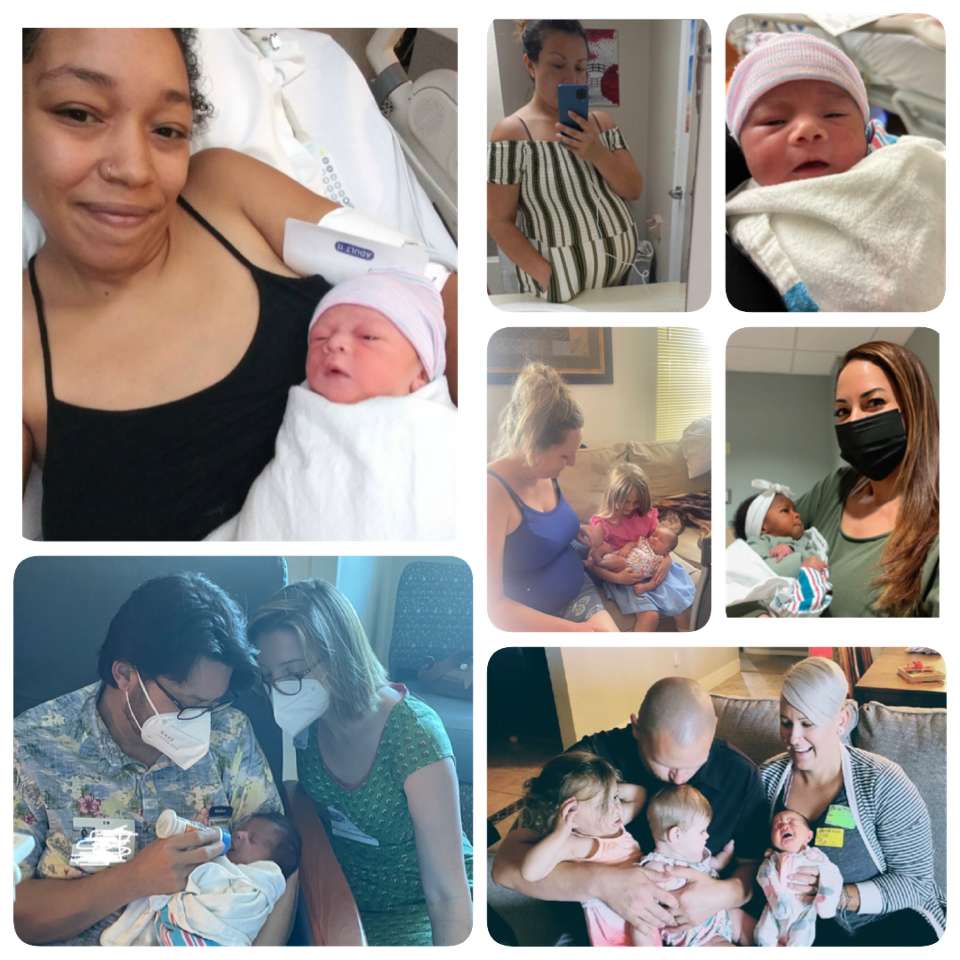 For this complex journey, consulting a board-certified adoption attorney who specializes in DCF interventions is highly recommended. These legal experts can guide you through the intricate maze of adoption laws, ensuring that your rights and interests are well-protected.
Immediate Assistance Available
Are you pregnant, scared, or currently in the hospital? If you need immediate help, scan the QR code to the right or simply click it on your mobile device. This will connect you to professionals who can provide the guidance and assistance you require right now.
Open vs Closed Adoption
When selecting a family for private adoption, you have the choice between an open or closed adoption arrangement. An open adoption allows for a level of communication between you and the adoptive family. This can range from receiving progress reports, cards, and letters, to even agreeing upon a visitation plan with the adoptive parents, keeping you connected to your child's life. Closed adoptions limit or eliminate these types of interactions but can offer a level of privacy some birth mothers desire.
Financial Assistance
An additional benefit of choosing private adoption is the financial assistance that might be available to you. According to Florida law, you may qualify for pre- and post-natal living expenses. This assistance can go towards rent, groceries, medical bills, and other day-to-day living costs, alleviating some of your financial burdens during this challenging time.
Final Thoughts: The Power of Informed Choices
Our goal, through this blog and our services at Florida Family Adoptions, is to empower you with knowledge and resources. Since 2014, we've assisted hundreds of satisfied families who were "big on love, but short on money." We are proud to hold an A+ rating and accreditation from the Better Business Bureau, and our dedication to excellence is echoed in hundreds of 5-star reviews.
We offer comprehensive non-lawyer document preparation services to assist you in navigating the often convoluted processes surrounding relative adoptions. This includes everything from filing cases, providing remote online notarization options straight from the hospital room for quick consent signing, to eFiling services and even preparing final judgments for court. Often, families pursuing relative adoptions qualify for a determination of civil indigency, meaning they won't have to bear the burden of court filing fees.
The choices you make now have long-term implications for both you and your child, so arm yourself with information to make the best decisions possible.
Myths and Facts About Adoption