Bridging Distance with Proxy Marriages: A Unique Alternative for Couples Facing Logistical Challenges
Marriage is a legally binding and sacred union between two people. However, in certain circumstances, it may not be feasible or practical for both parties to be physically present during the ceremony. This is where proxy marriages come into play. Proxy marriages in Montana allow for one or both parties to be represented by other people during the ceremony. This type of marriage is legal in a few states in the United States, including the state of Montana.
Proxy marriages are a valuable option for couples who are unable to physically attend their own wedding. The ability to get married without having to delay the ceremony or travel long distances can be a significant benefit for some couples.
What is a double proxy marriage?
A double proxy marriage is a unique procedure permitted in Montana for residents and active military members. In this type of marriage, both individuals in the couple grant power of attorney to two stand-ins, who then get married on their behalf by signing the marriage license in the presence of an officiant.
Interestingly, neither member of the couple nor the officiant needs to be in the same room during the wedding. This form of marriage is legally recognized in all states except Iowa. While several states, including California, Texas, and Colorado, allow single-proxy marriages where one partner is present, Montana is the only state that permits neither partner to be present during the ceremony.
Love Knows No Distance: Montana's Proxy Marriages for Military Members and Residents
In Montana, proxy marriages are allowed if one of the parties is an active-duty member of the armed forces, or for any couple where one person is a Montana resident.
Because of increased access to remote online notarization, more and more couples are choosing to get married by proxy in Montana.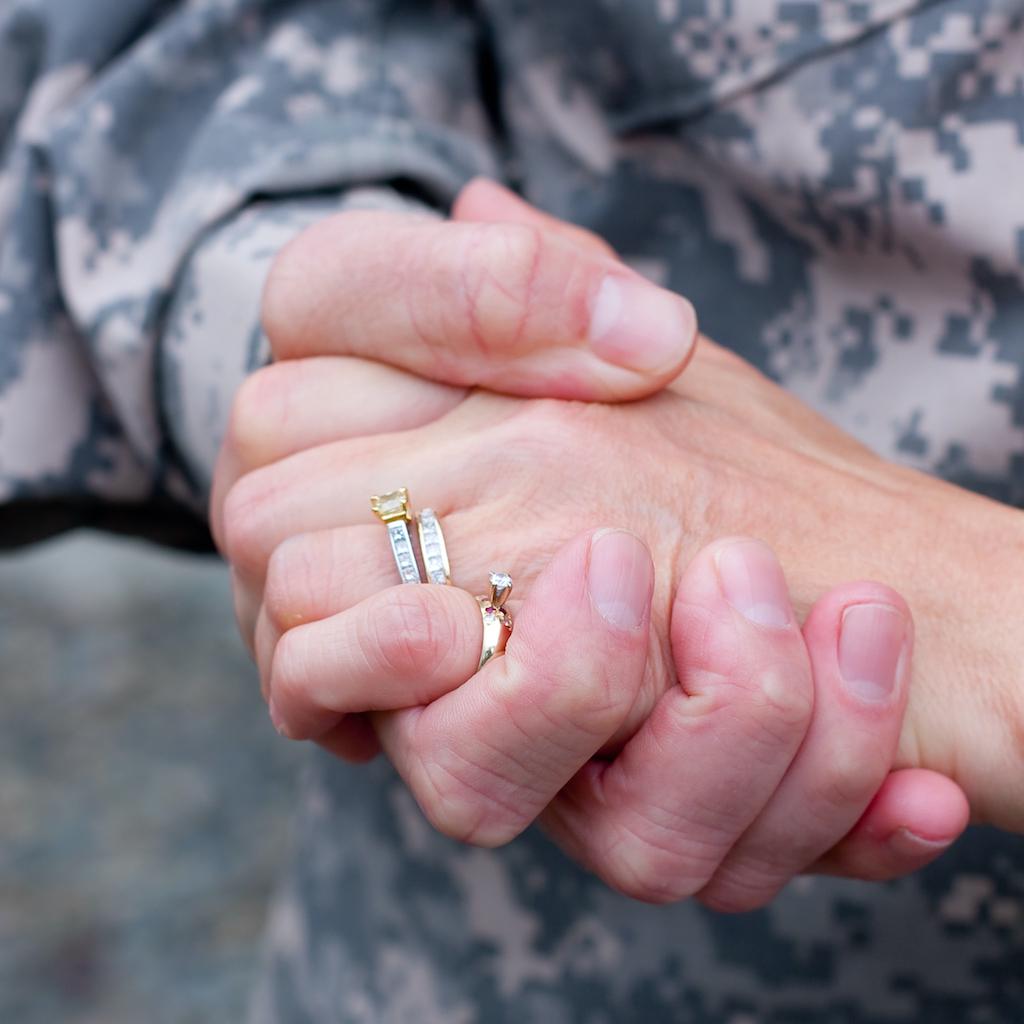 What are the added benefits of a double proxy marriage for those in the military?
The list of benefits for married armed forces personnel is quite long including:
Free Healthcare
Housing Assistance
VA Home Loan eligibility
Free Legal Assistance
Dependency & Indemnity Compensation
Educational Scholarships, Loans, Grants
Luxury Armed Forces Recreation Resorts
Space Contingent Free Military Air Travel
Tax-free Shopping at "The Exchange"
Tax-free grocery shopping at "The Commissary"
Other benefits may include:
Joint Bank Accounts
Health Insurance
Paternity child benefits
Increased Borrowing Power
File Together for Income Tax Benefits.
Retirement savings
Estate planning
Best Practices for Signing Proxy Documents
While proxy marriages are an easy solution to the logistical challenges of getting married, best practices must be considered to minimize the possibility of fraud or coercion. Without both parties being present, some may question whether the absent parties are truly consenting to the marriage. Online notarization may be an important safeguard.
When using online notarization (RON) to sign and notarize the Montana proxy marriage documents, the entire session is video recorded and preserved.  Prior to signing the proxy forms, each party's identification is verified using credential analysis and biometric ID-proofing technology. 
Introducing Our Preferred Provider: Montana Proxy Marriages
As you navigate the world of proxy marriages, we highly recommend Montana Proxy Marriages as your go-to provider. This reputable company is led by Colette and Gerry Lang, a dedicated couple who bring their extensive professional experience and passion for customer success to the proxy marriage process.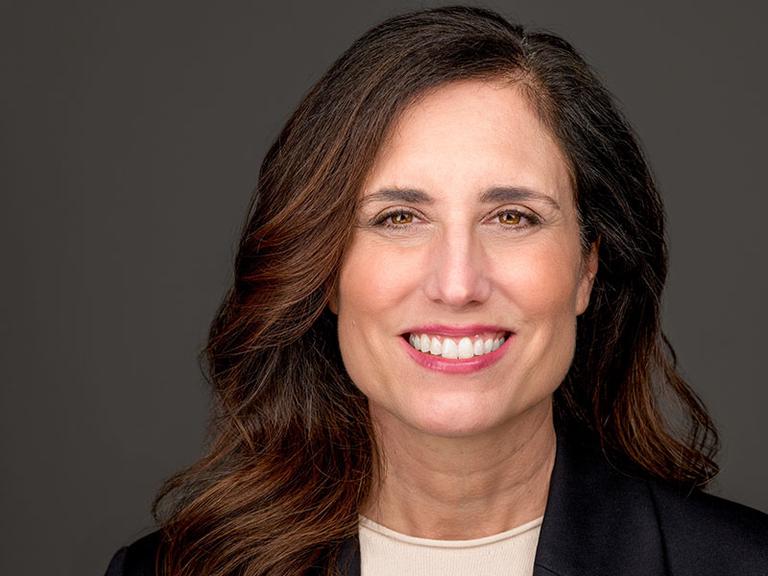 Colette Lang, the Executive Officer, is originally from Southern California, and a University of San Diego alumna. With over 20 years of living in Montana and a career focused on leading teams and prioritizing customer experience, Colette expertly processes marriage licenses and orchestrates the proxy marriage process. In addition to her administrative skills, she conducts non-denominational marriages.
Gerry Lang, the Operations Officer and Proxy, is a fifth-generation Montanan, San Diego State alumnus, and Navy veteran. Gerry has dedicated his professional career to adult learning and employee performance, and he manages the legal logistics of the marriage process within the company.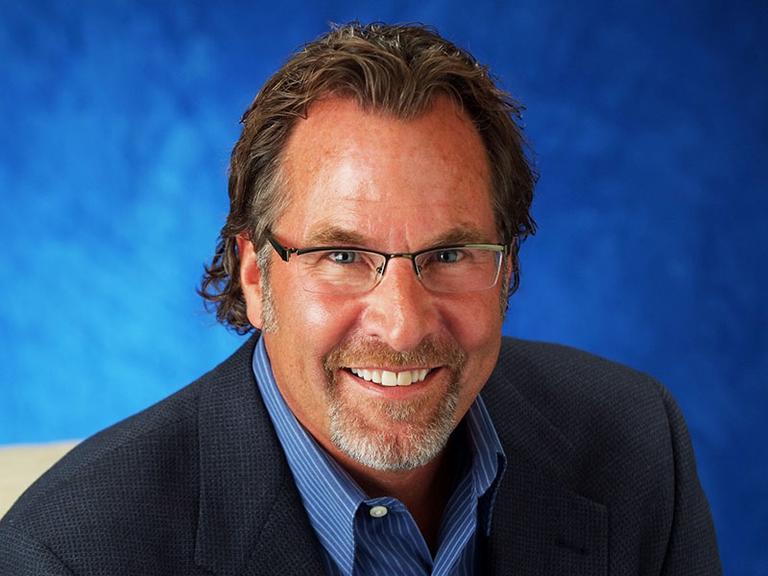 Together, Colette and Gerry have been married for 27 years and have two grown children, Hannah and Cameron. Their personal and professional experiences make them the ideal team to guide you through the proxy marriage process, ensuring a smooth, efficient, and memorable experience.
Conclusion: Go with the Best
With Montana Proxy Marriages and Florida Document Specialists as your trusted partners, you can embark on your proxy marriage journey with confidence, knowing that Colette and Gerry's expertise, dedication, and passion for helping couples will make your special day a success, regardless of the distance.