RON or Remote Online Notarization is a comprehensive online notary service. The digital service lets you sign and notarize documents electronically, all you need is a device – a computer, tablet, or smartphone – with a working webcam and microphone.
In the wake of the COVID-19 pandemic, certified Florida online notaries play an indispensable role in providing crucial notarial services, both in Florida and globally.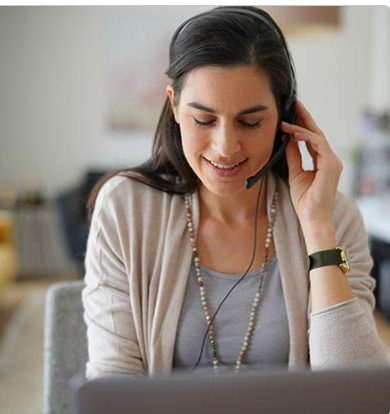 Ensuring Authenticity and Compliance
Becoming a certified Florida remote online notary involves a precise process. Be vigilant, as there are some who claim to be authorized online notaries but aren't. Verify the notary's status on the Florida Department of State's list of approved online notaries.
Steps to Becoming a Certified Remote Online Notary in Florida
Step 1: Enroll in a Certification Course
Numerous organizations offer online notary training. Our top pick is the budget-friendly $20 course from the Florida Land Title Association. Upon completion, make sure to print and keep your certificate of completion handy.
Step 2: Upgrade your Notary Bond and Secure a RON E&O Policy
Contact your bond provider to increase your notary bond from $7,500 to $25,000. Additionally, secure an online notary E&O (Errors and Omissions) policy with at least $25,000 in coverage. Keep these documents for the final step.
Step 3: Contract with a RON Technology Provider
Before you submit your RON application to the State of Florida, you need to contract with a RON technology provider. These providers supply you with essential tech support to perform online notarizations. Read our blog on choosing your RON service provider.
Step 4: Submit your RON Application
Finally, you're ready to submit your RON application. Complete the application, sign and notarize it, and mail it to the Florida Department of State, along with a $10 check and the required documentation.
After Submission: What's Next?
You need to wait a week or two for your application to be processed. Meanwhile, familiarize yourself with your chosen RON platform to ensure a smooth operation once you're approved.
Keep Learning and Stay Updated
Becoming a skilled Florida remote online notary requires practice and patience. Utilize resources like the National Notary Association to stay updated with Florida's notary laws and best practices in our ever-evolving profession.
Best wishes on your journey to becoming a certified Florida remote online notary public!